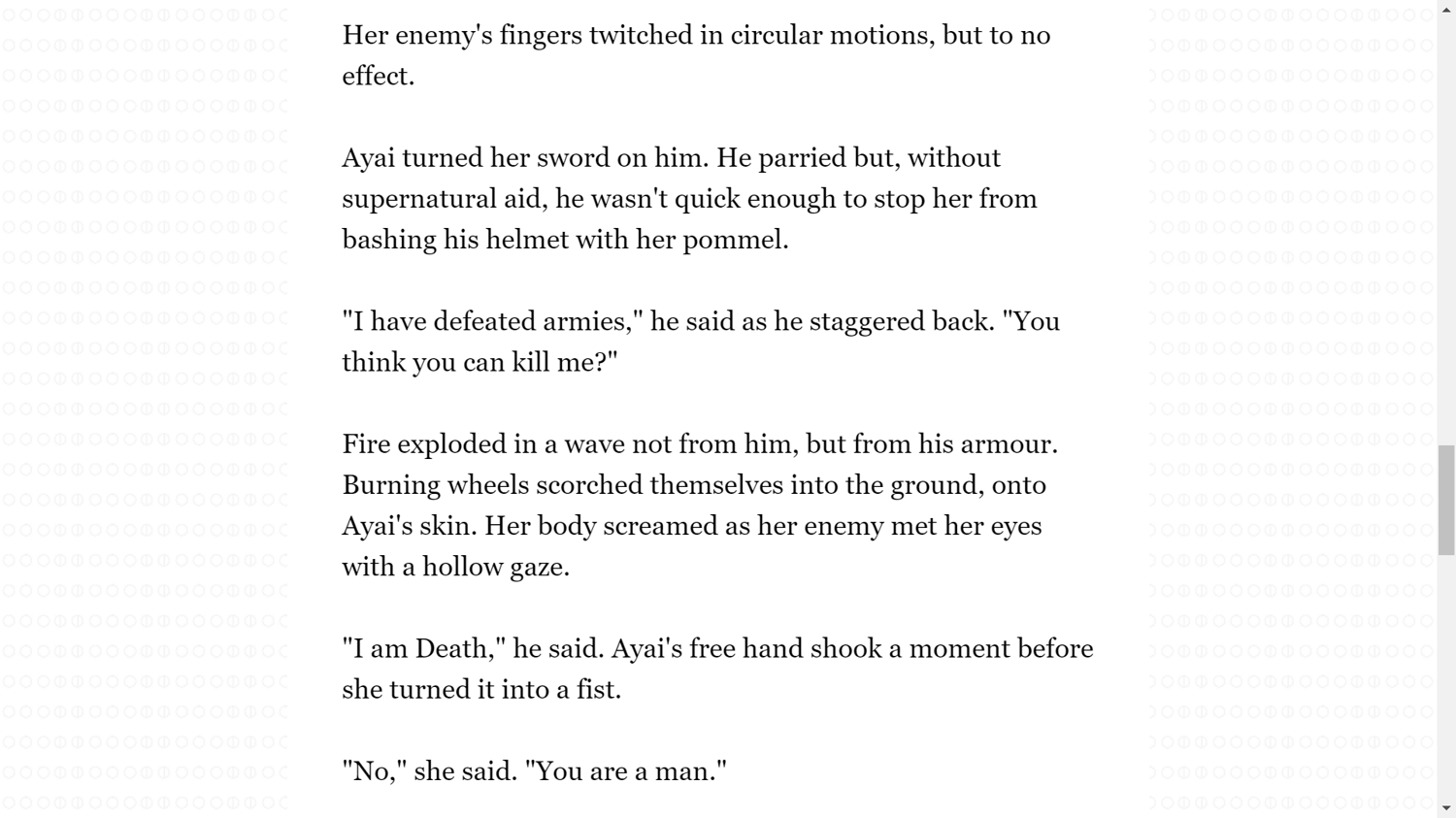 The Tree and the Grave
On Sale
Pay what you want:
(minimum $4.99)
You've had the same dream your entire life, but could never remember it upon waking.

That is, until two years ago, when you woke compelled to draw what you'd seen: a vine-encircled tree with a human figure in it. That drawing roused a yearning in you that you've followed, only to discover the tree is real. And you're standing right in front of it.

As you explore ancient magic, unearthing the story of people long dead and secrets hidden within yourself, you have only two questions:

What drew you here?

And why?


-----

The Tree and the Grave is an interactive short story that can be played as an application or in your internet browser. Each zip file includes both online and offline versions (the online version works on mobile), installers, graphics, custom icons, and a set of wallpapers.